Jak co roku Mediolan kreuje przyszłość w modzie. Tej którą nosimy na co dzień jak i tą w
rytm której ubieramy nasze okna.

Najnowsze trendy w tkaninach i wystroju okien na rok 2022.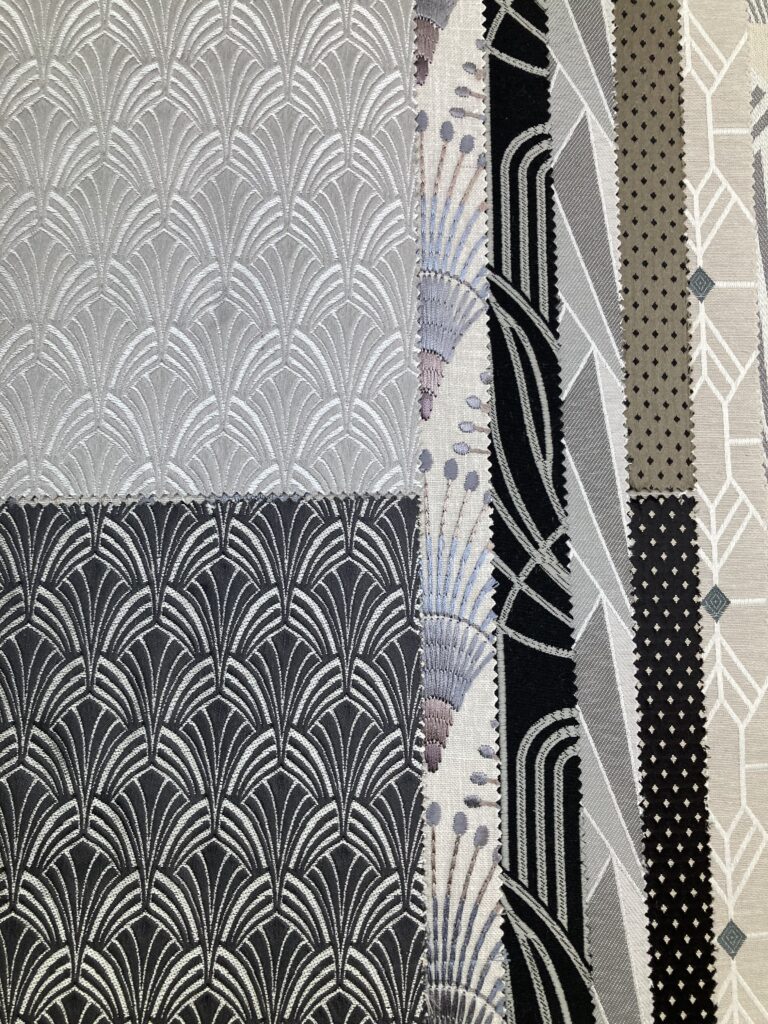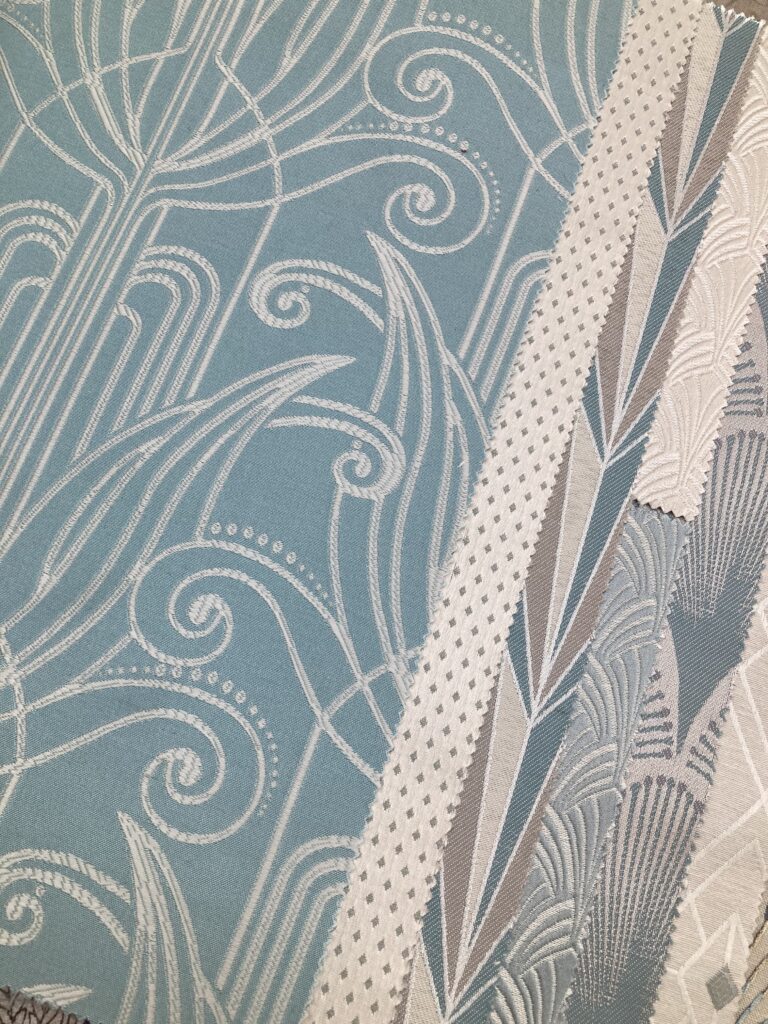 Natura, natura i jeszcze raz natura. Motywy roślinne nie odpuszczają. Stają się za to mniej
oczywiste, krocząc w stronę abstrakcji. Geometria nieśmiale powraca w delikatnie tłoczonych
deseniach. Kolorystyka odwraca się definitywnie od szarości. Zmierza w kierunku kolorów
ziemi. Szałwia, bordo, kolor ochry i koniaku to królowie roku 2022.
Hafty niczym z czasów powojennych, niektórzy z nas pamiętają je z domów naszych prababć.
Stara sztuka haftu przestrzennego cieszy oko po latach płaskich maszynowych nadruków.
Połysk i satyny popadają w niełaskę. Matowe wykończenia wypełniają wnętrza.
Trend natury wkracza również w skład tkanin. W poliestry wkrada się nieokiełznany LEN.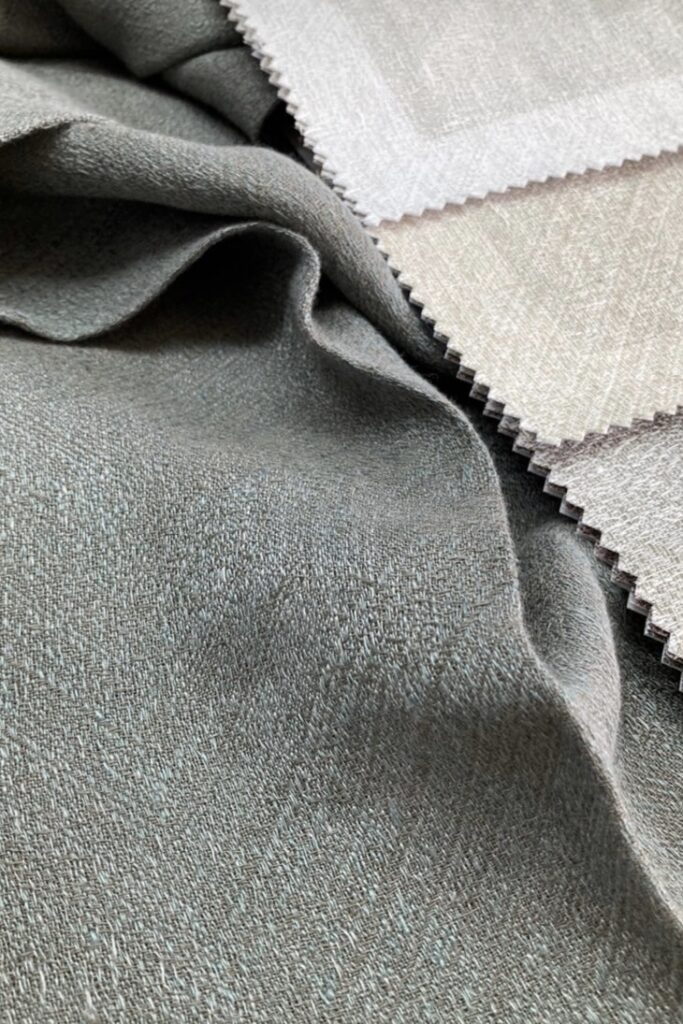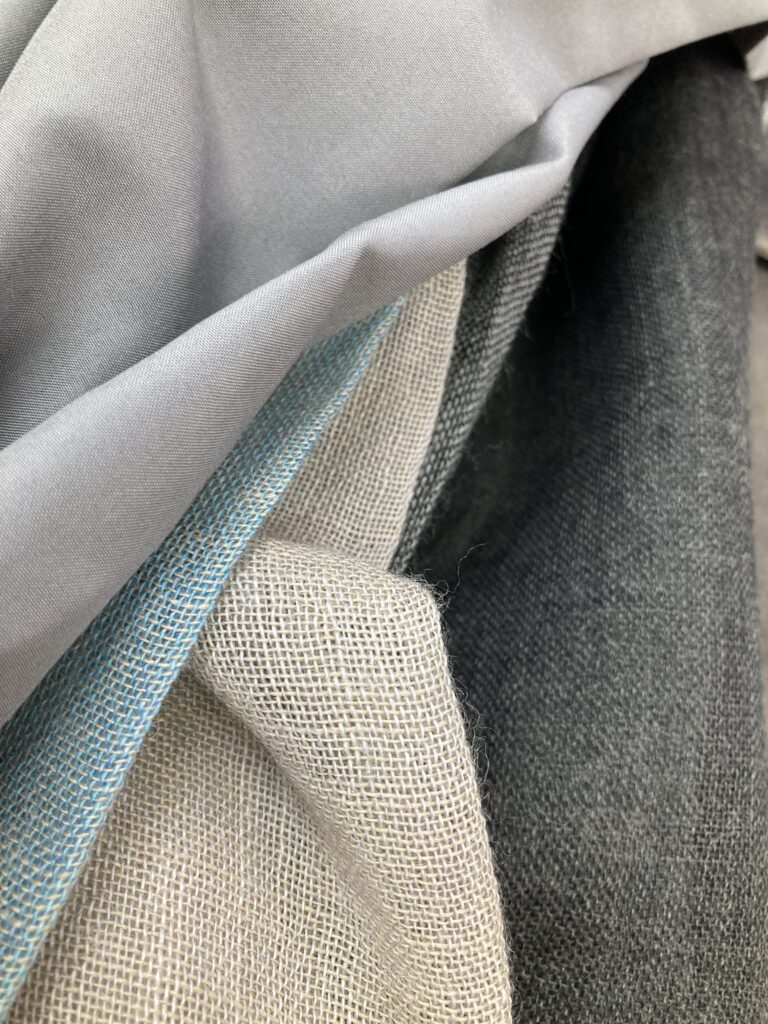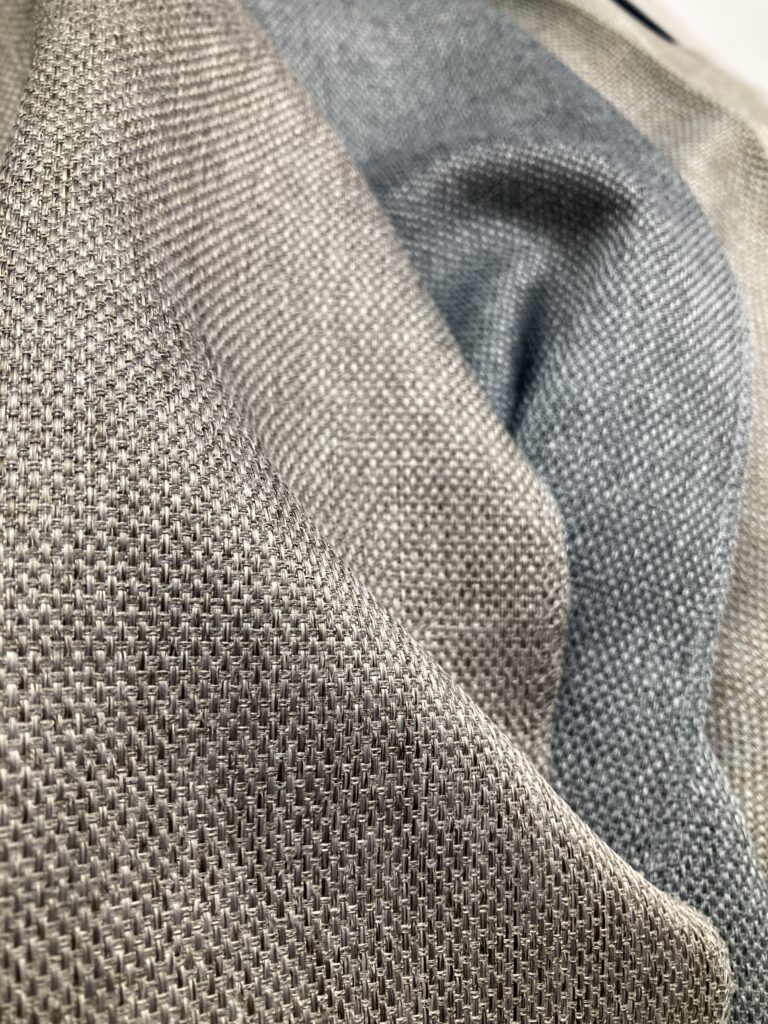 Jest to zdecydowany przełom. Czekamy na kolejne nowości. Na pewno podzielimy się z nimi
Wami 🙂